There are several ways you can make a difference to the Seniors and Youth of the Black Diamond Community Center. You can donate directly to the center at any time whether that be a personal or seasonal gift, a donation made through our annual Luau or Dinner Auction, or by becoming a Corporate Sponsor. Your contributions are important and help keep the facility and acitivites a vital part of this community.
We accept gifts by cash or check in the office, or checks by mail. Checks should be made payable to Black Diamond Community Center or BDCC.

Honorary and Memorial gifts

A gift to the Black Diamond Community Center is the perfect way to honor the memory of a friend or loved one. Donations may be made in any amount. Once received, a personalized note will be sent in your name to the honoree or family member notifying them of your kind gesture. Additionally, you will receive a letter documenting your tax-deductible contribution.
Your gift to the Black Diamond Community Center may be worth more! If your employer offers a matching gift program, it may double or even triple your level of support. Please check with the human resources department from the company where you work or from which you retired to see if the company participates in a matching gift program. Some companies will also make a contribution to BDCC because of your volunteer participation. Their forms should be filled out, signed by you, and sent to BDCC with your gift. We'll take it from there and let you know when the match is sent to us.

Planned Giving - Bequests

If you have included the Center in your estate plans, please let us know by calling the Executive Director, Cheryl Hanson at 360-886-1011 or email blackdiamondcommcenter@yahoo.com.org. We would enjoy the opportunity to thank you and make certain that your intentions for the future are carried out in accordance with your wishes. Benefits of making a bequest to the Black DiamondCommunity Center include the knowledge that you are providing a legacy to the future and guarantees continued quality services to seniors and families in our community. Here is an estate planning kit to help you in your planning, bequest language to help and the Top 10 Ways to Make a Planned Gift.

Retired? Some companies, such as Bank of America, will make a donation of up to $500 just because you volunteer! Ask us for more information.
Here are some companies that match their retirees' donations:
• Abbott Labs
• Bank of America
• Boeing
• Coca Cola
• Conoco Phillips
• Eli Lilly
• General Electric
• General Mills
• International Business Machines (IBM)

• Macy's
• Medtronic, Inc.
• RealNetworks
• Roche Diagnostics
• Safeco
• Starbucks
• State Farm
• Texas Instruments
• Verizon

Tax and Financial Advantages

All gifts to the Black Diamond Community Center are tax deductible to the full extent allowed by law. The Black Diamond Coimmunity Center is a 501(c)(3), nonprofit organization. There are several methods of giving to the BDCC which can give you a tax deduction and earn income for you. When considering a gift, it is wise to consult legal and tax advisors to help assess the impact of a planned gift, and to help determine the most advantageous method of giving.
An acknowledgement of your gift will be mailed to you.
We Thank You for all your Support!

The Black Diamond Community Center is the only human service provider in the area. Nearby food banks are 11-15 miles from the pockets of poverty where most of our clients live. Many of our clients do not own cars, some ride bikes, and there is very limited bus service, so many walk. Our Center provides food, clothing, hygiene items, bread, diapers, dairy vouchers, pet food, gas and propane vouchers, Puget Sound Energy assistance, rental assistance, and prescription drug help.

Being a 501(C)3 non-profit, the Black Diamond Community Center depends on Government Grants, Individual Gifts, Events, Corporate Gifts and the generosity of the greater Black Diamond Community. Make a difference today for the Seniors, Youth and Families of the Greater Black Diamond Community.

The Black Diamond Community Center is grateful to have a variety of sponsors and supporters from within Black Diamond, King County, and Washington State. Thank you to these businesses and organizations who support quality human services at the Community Center through their 2018-2019 Sponsorships..
Join our growing team of supporters!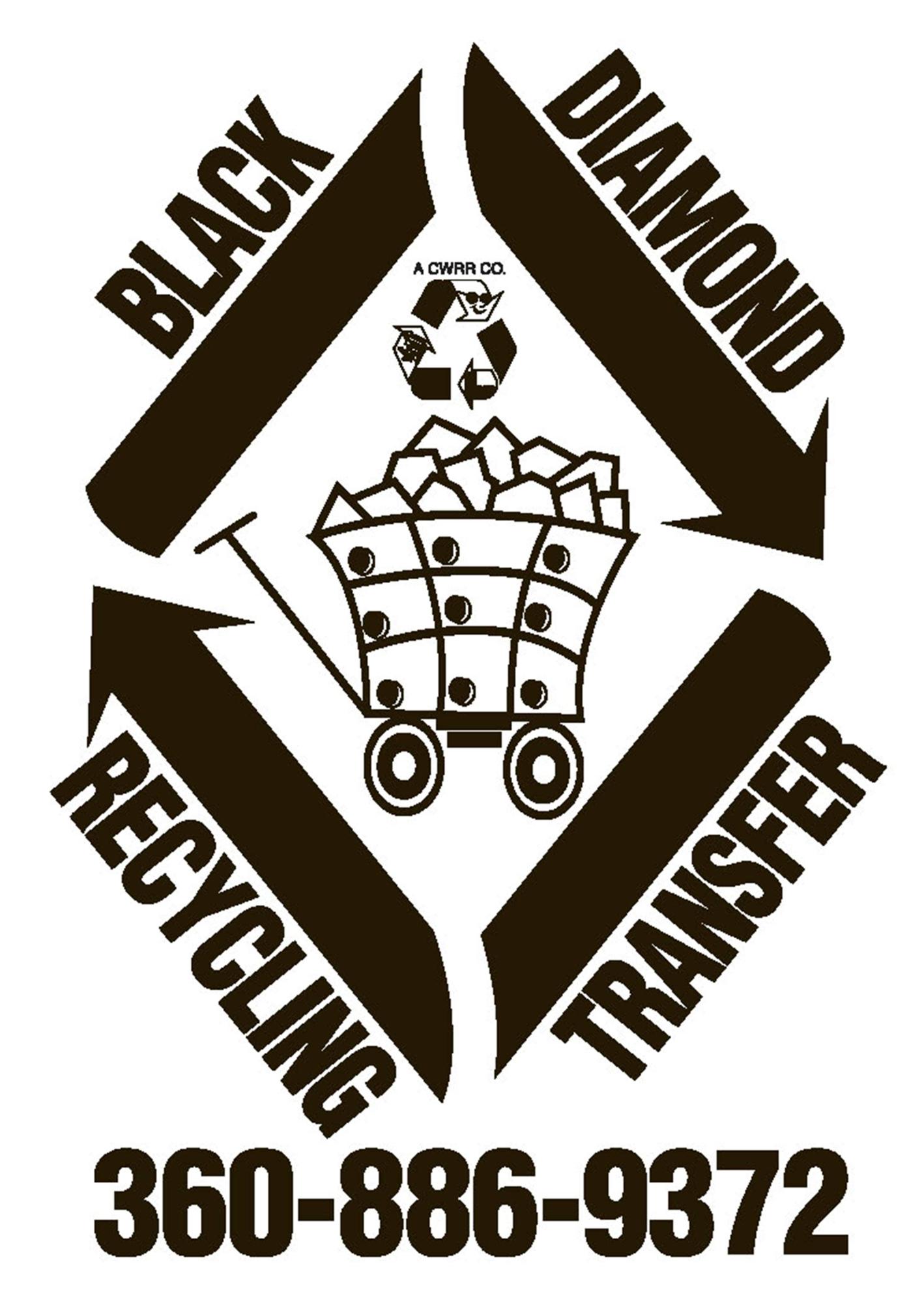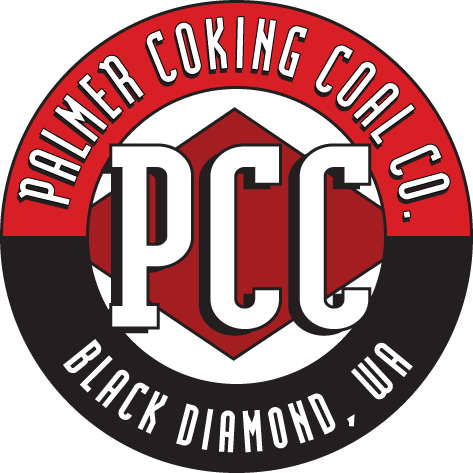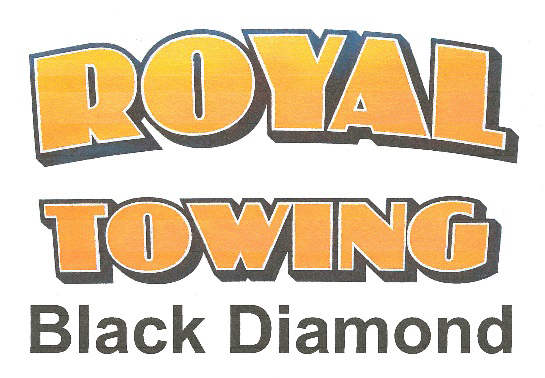 Thank you for your interest in supporting The Black Diamond Community Center.
Invest in your community and support important human services for thousands of people every year – most of which are not available anywhere else in the Greater Black Diamond Community.
A BDCC sponsorship not only increases your visibility within the community, it also offers opportunities to connect with other philanthropists and community leaders, and it associates your organization with quality programming that demonstrates your commitment to enhance the quality of life our community.