Emergency Food & Clothing Bank
Need Help Getting your Pets Spayed or Neutered?

A note to clients from the City of Seattle and areas immediately nearby:

The Food Bank is open Monday and Wednesday, 10am-3pm, during the CoVid-19 pandemic. The Clothing Bank is open on Mondays and Wednesdays, but do call ahead of time (360-886-1011) in case we have some sort of gathering occuring that particular day.

Click here for the most recent food bank needs list. Please note that this list does often remain the same for a couple months at a time, depending on the actual inventory, weekly church donations, and needs of our services.
Please note: If you have a large delivery of food (like a trunk-load for example), please call ahead to make arrangements so that we have an intake space available as well as personnel to receive it. In general, please check dates on your donations before bringing them to the Center. If it is expired for you, it has expired for our clients.
If you are thinking about doing any type of drive for us, before you announce your plan, verify with the office what is needed at the time, so that your donations are most effective.

Appointments for Puget Sound Energy assistance are now available all year long for Black Diamond area clients. The Black Diamond Community Center has Salvation Army vouchers, and we have appointments available Mondays and Wednesdays for low-income families, senior citizens, and disabled persons.
Households in Black Diamond, Ravensdale, Maple Valley, Covington, and east unincorporated Kent (zip code 98042) are eligible. Call the Black Diamond Community Center at 360-886-1011 for an appointment. Up to $300.00 per household is available if you qualify. The words "Urgent Notice" or "Final Notice" must appear on your letter from Puget Sound Energy.
Other agencies that help with energy assistance are: Maple Valley Food Bank (425-432-8139) and Multi-Service Center in Kent (253-854-4406). Appointments are required and qualifications vary, so be sure to call them before showing up!

The Black Diamond Community Center still has new winter coats and other winter items to keep you warm in the cold winter months, December through March. Thank you Zumiez and supporters in our community for your donations.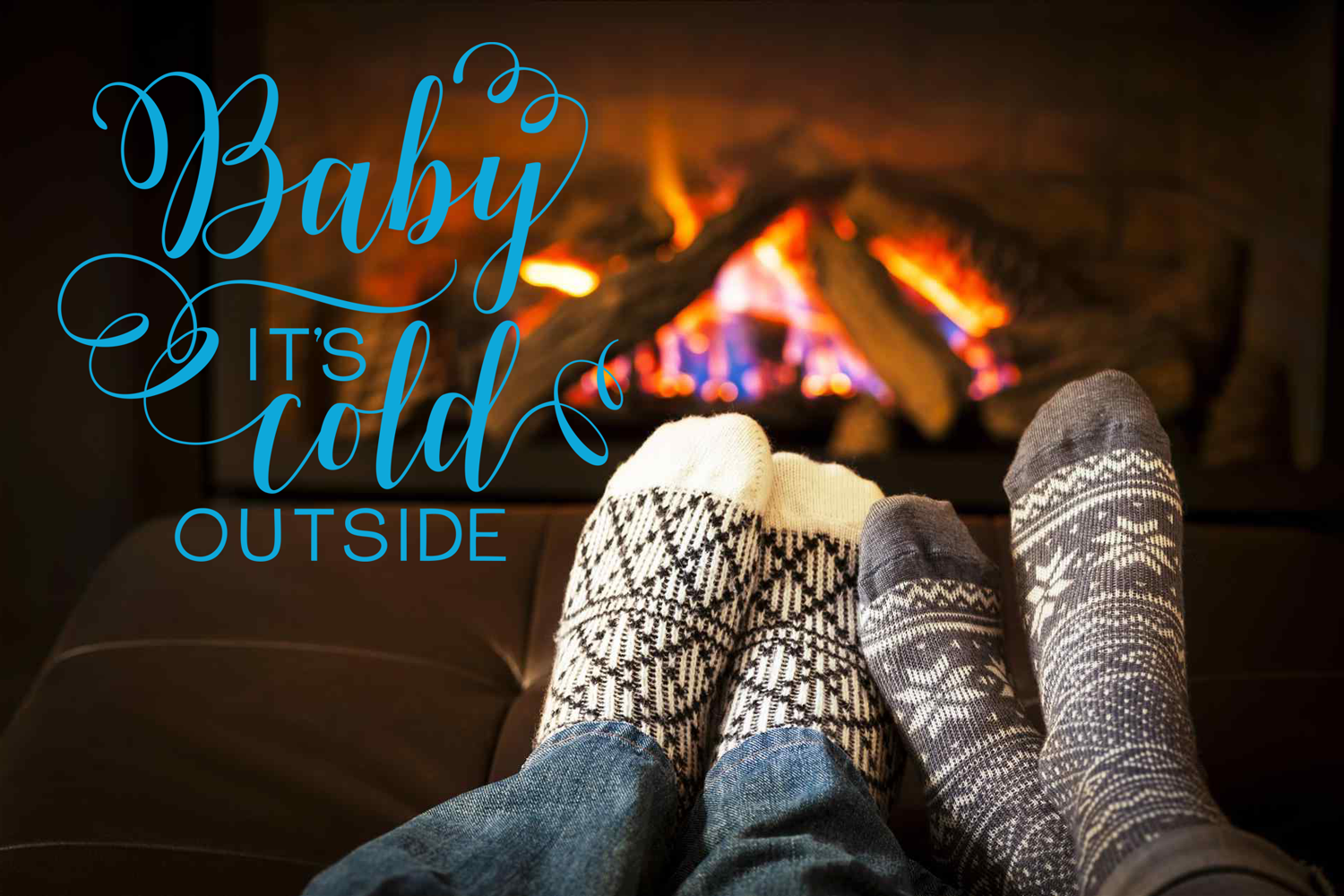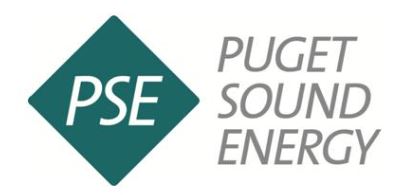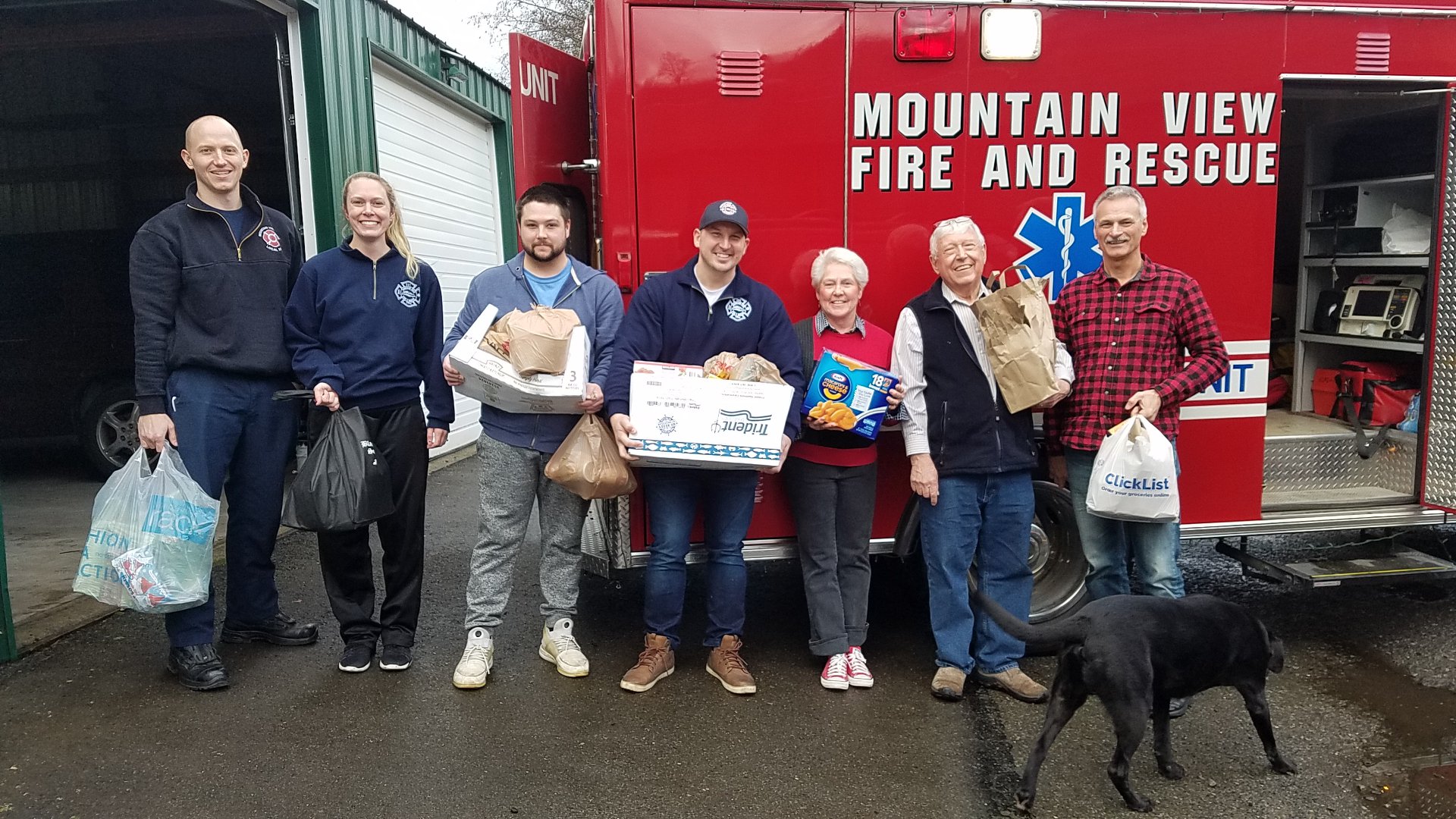 Thank you Mountain View Fire Department (KCFD 44) commissioner and firefighters for delivering this holiday season's food drive!
There are several spay and neuter clinics in South King County.


We are not located anywhere near the City of Seattle, and we do NOT get ANY funding from the City of Seattle and nearby cities.

When getting resources from the Community Information Line (by dialing 2-1-1), make sure you give them the zip code of the city you live in (even if homeless), and make sure the representative runs a search with ONLY A 5-10 mile RADIUS. Otherwise you will receive a very long list of agencies, many of them located away from the City of Seattle who cannot serve you.
Also, DO NOT use information from the website PAYMYBILLS.com. Those who run that website DO NOT EVER call agencies to verify information. An example, they have 15-20-year old information on us, most of which is no longer valid. We have sent them corrections over the years and nobody has ever responded. Their website also does not consider your specific location within a major geographical area, so you will also receive a very long list of agencies that are not relevant to where you live.