Emergency Food & Clothing Bank
Need Help Getting your Pets Spayed or Neutered?

The Food Bank is open Monday and Wednesday, 10am-3pm, during the CoVid-19 pandemic. The Clothing Bank is open on Mondays and Wednesdays, but do call ahead of time (360-886-1011) in case we have some sort of gathering occuring that particular day.

Click here for the most recent food bank needs list.

Please note: If you have a large delivery of food (like a trunk-load for example), please call ahead to make arrangements so that we have an intake space available. In general, please check dates on your donations before bringing them to the Center. If it is expired for you, it has expired for them.
If you are thinking about doing any type of drive for us, before you announce your plan, verify with the office what is needed at the time, so that your donations are most effective.

Many people have been asking about help with power bills. Appointments for Puget Sound Energy assistance starts in January, and will end sometime later this Summer 2020, depending when funding has been depleted. Call us for appointments in the autumn season, contact the Multi-Service Center in Kent at 253-854-4406.
Puget Sound Energy assistance is now available for Black Diamond area clients. The Black Diamond Community Center and the Salvation Army have appointments available Mondays and Thursdays for low-income families, senior citizens, and disabled persons.
Households in Black Diamond, Ravensdale, Maple Valley, Covington, and east unincorporated Kent (zip code 98042) are eligible. Call the Black Diamond Community Center at 360-886-1011 for an appointment. Up to $300.00 per household is available if you qualify. The words "Urgent Notice" or "Final Notice" must appear on your letter from Puget Sound Energy.
The Black Diamond Community Center still has new winter coats and other winter items to keep you warm in the cold winter months, December through March. Thank you Zumiez and supporters in our community for your donations.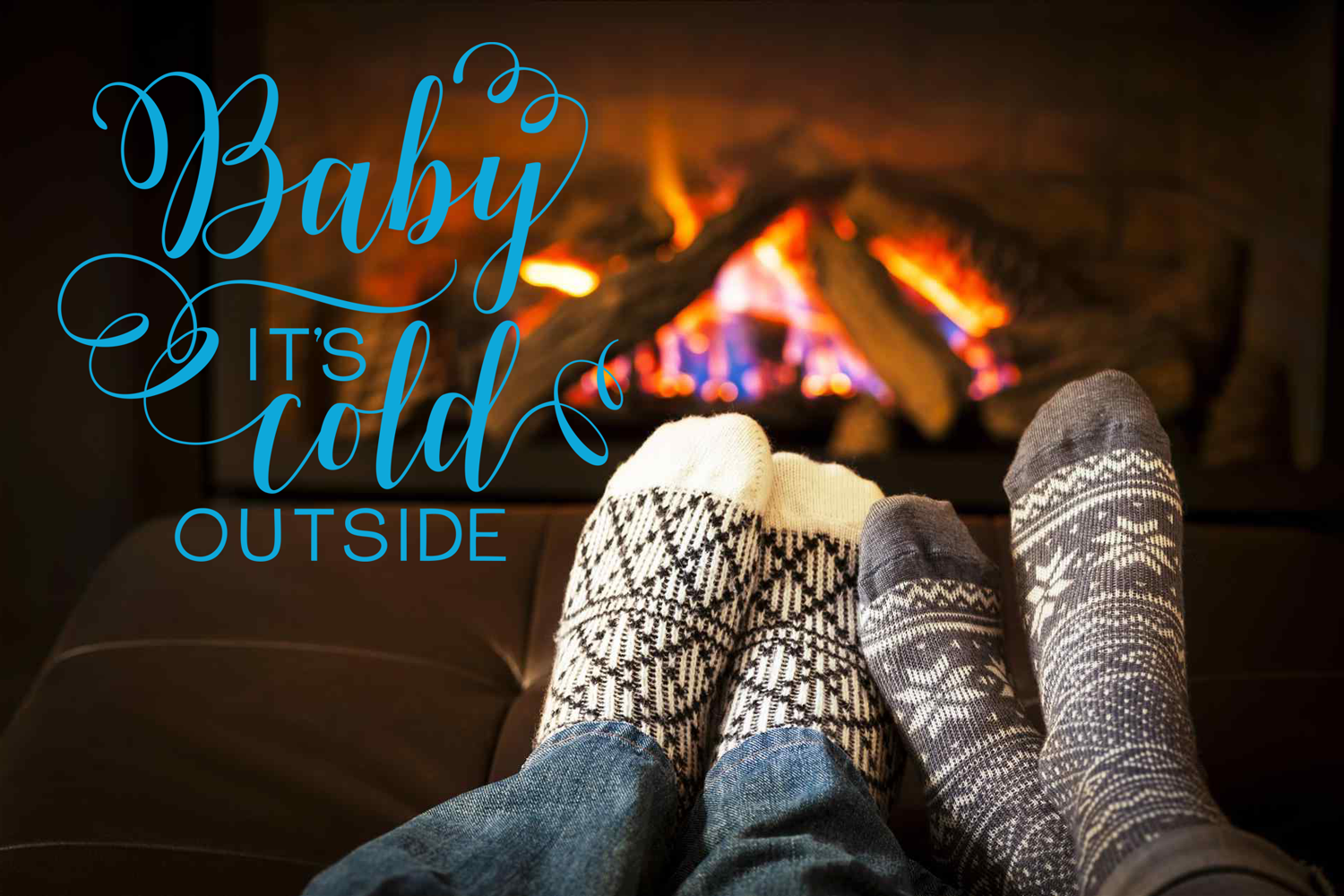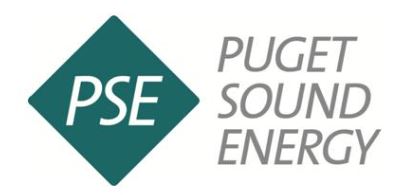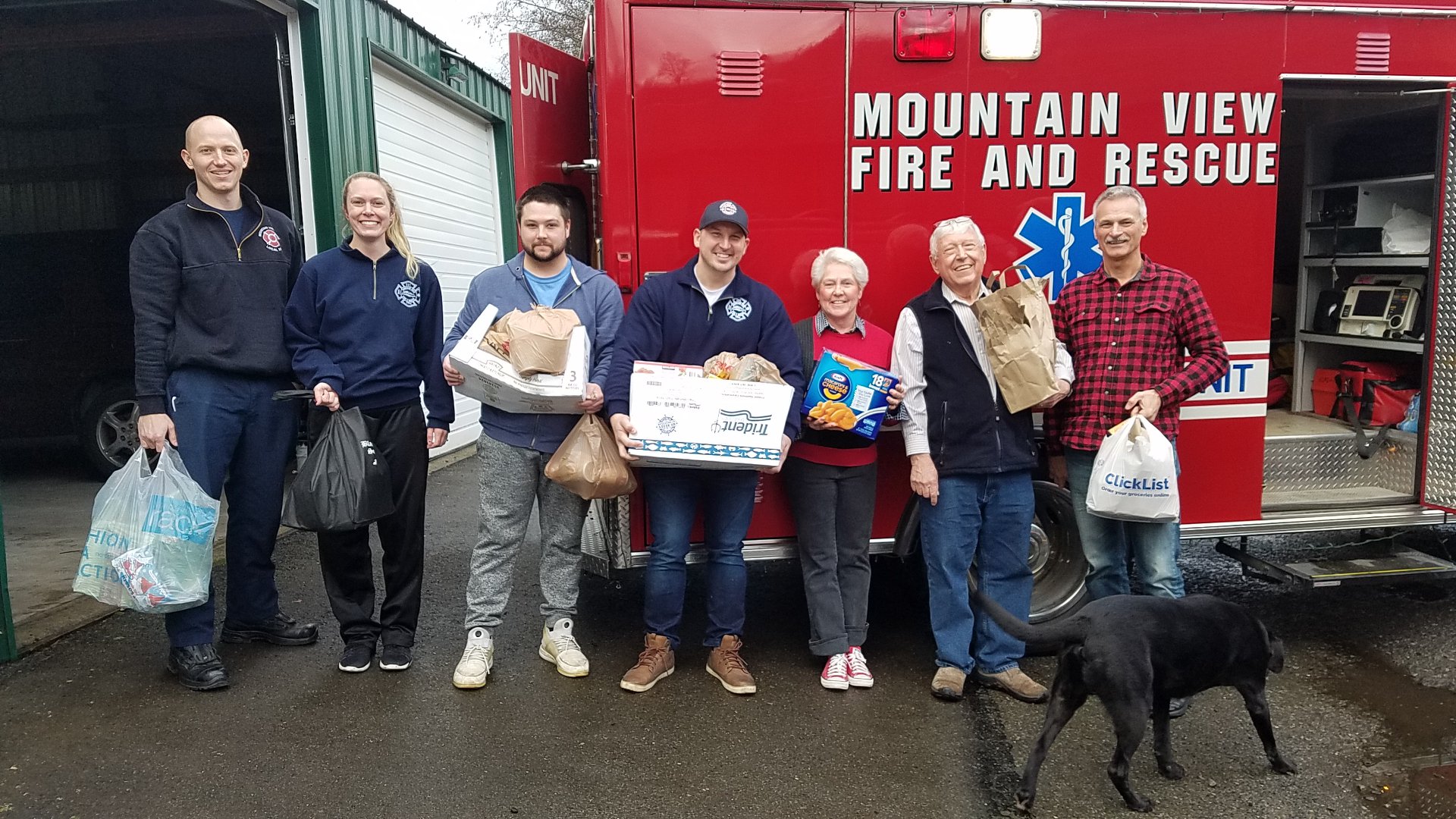 Thank you Mountain View Fire Department (KCFD 44) commissioner and firefighters for delivering this holiday season's food drive!
There are several spay and neuter clinics in South King County.