School Supplies Needed:
For those who would like to help us collect supplies, you can download a list here of what we need. We need school supplies turned in by Monday, August 20th, so we can start our inventory of items and see what still needs to be purchased.

Couldn't make it by August 20th? That's ok! We are still accepting donations as we prepare for the event and will continue distributing supplies to new families who got their applications in late. The BDCC is open Monday thru Thursday, 9am-4pm for donation drop-offs.
Applications for School Supplies

Click here to download an application for school supplies. Low-income families in Black Diamond and the Enumclaw School District are eligible to apply.
Families, please note these dates:
Applications are due: Monday, August 20th, 2018.
Supplies will be distributed on Monday, August 27th, 4-6pm at the Community Center.

Questions? Call us at 360-886-1011.
If you missed the deadlines, call us anyway to see what we can still help you with. Be sure to download the linked application above and fill it out completely, both pages.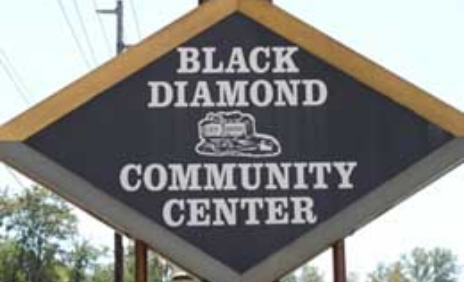 Cheryl Hanson, Executive Director