Serving the Community...
The Black Diamond Community Center provides social, recreational, and emergency services to residents of the greater Black Diamond area. See below for the variety of programs offered.
Give us a call! 360-886-1011
Before & After School Kids Care
State-licensed program for children grades K-5.
Program hours are Monday-Friday, 6-9am and 3-6:30pm, full-time on school in-service days, 6am-6:30pm.
BASK is located in our own classroom at the Black Diamond Elementary School. For space availability and to register, call 360-886-1011. For rates, see the flyer.
Senior Programs:
Lunches served on Tuesdays and Thursdays at 12 noon, only $4 for ages 60+. Click here for the April menu.
Pinochle after lunch on Tuesdays, and Bingo on Thursdays.
Stan's Band "Diamonds in the Rough" plays once each month at the lunches. Please note that some parties require reservations. Click here for the 2019 calendar.

Walkers meet on Monday, Wednesday, and Friday mornings at 7:30am.
TOPS (Taking Off Pounds Sensibly) meets Friday mornings, 9am-11am.
Looking for tax relief? We have King County Property Tax Exemption applications at the Center for seniors.
AARP Defensive Driving courses offered once each calendar quarter. Call to find out future dates.

Footcare appointments available on the third Thursday of every month. Cost is $30. Call ahead for availability.

Community Events:
Luau Fundraiser - June 22nd, 2018. The event was a great success, thank you to our community!

Back-to-School Supplies - Applications are available in the Summer each year, and distribution happen in late August for those in the Black Diamond and Enumclaw schools. Call us at 360-886-1011 if you still need help.

Dinner Auction - October 6th, 2018, tickets $50. The event was a great success. Thank you to our community for your generous support!

Christmas Tree Lighting - December 7th, 2018. Caroling starts at 5:30pm. Come out for caroling, cocoa, cookies, and watch Santa light the tree (6pm)! Get your picture taken with Santa too! Click here for the flyer.

Sons of Italy Lodge 1809 - Dinner meeting second Friday of the month at 6:30pm, September through June. The Lodge does not meet here in July or August. See their website for contact info and additional events and current meeting location.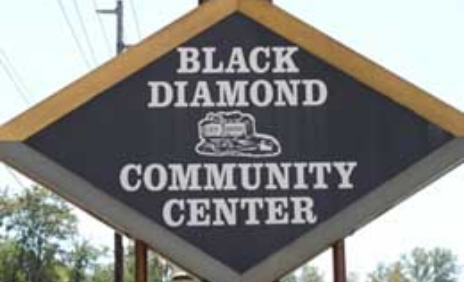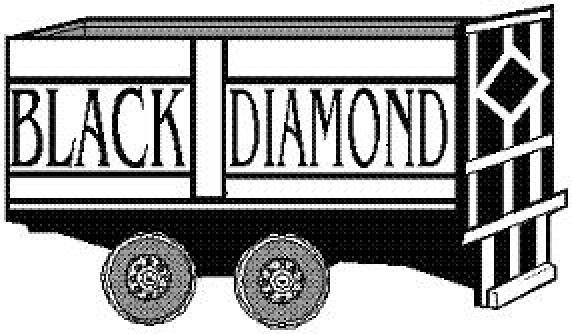 Emergency Assistance:
Food Bank and Clothing Bank open Monday-Thursday, 9am-4pm. Please note: If you have a large delivery of food, please call ahead to make arrangements so that we have an intake space available. In general, please check dates on your donations before bringing them to the Center.

Puget Sound Energy Assistance appointments in January thru April, winter months only. Clients must provide the Urgent or Final Notice, and live in one of these zip codes: 98010, 98038, 98042, or 98051.
Rental assistance for those with a 3-day eviction notice.
Gas vouchers for doctor appointments.
Dairy vouchers for families with children.
Please note that appointments are required for all vouchers: energy assistance, rent assistance, gas vouchers, and dairy vouchers.
Backpacks and School Supplies are distributed in late August for Black Diamond area youth in the Enumclaw School District. Applications are available in the summer. Call us at 360-886-1011 to get help at that time.

"Share the Joy" holiday toys programs right before Christmas. Applications were due in November, and the program is now finished. Families must live in the Enumclaw School District.

Black Diamond Community Center