General Hours: Monday - Thursday 9am- 4pm H
Closed Friday through Sunday H
The Black Diamond Community Center provides social, recreational and emergency services to the residents of the greater Black Diamond area. See above for the variety of programs offered.
To provide quality social and recreational services for the seniors, youth and families in the greater Black Diamond area.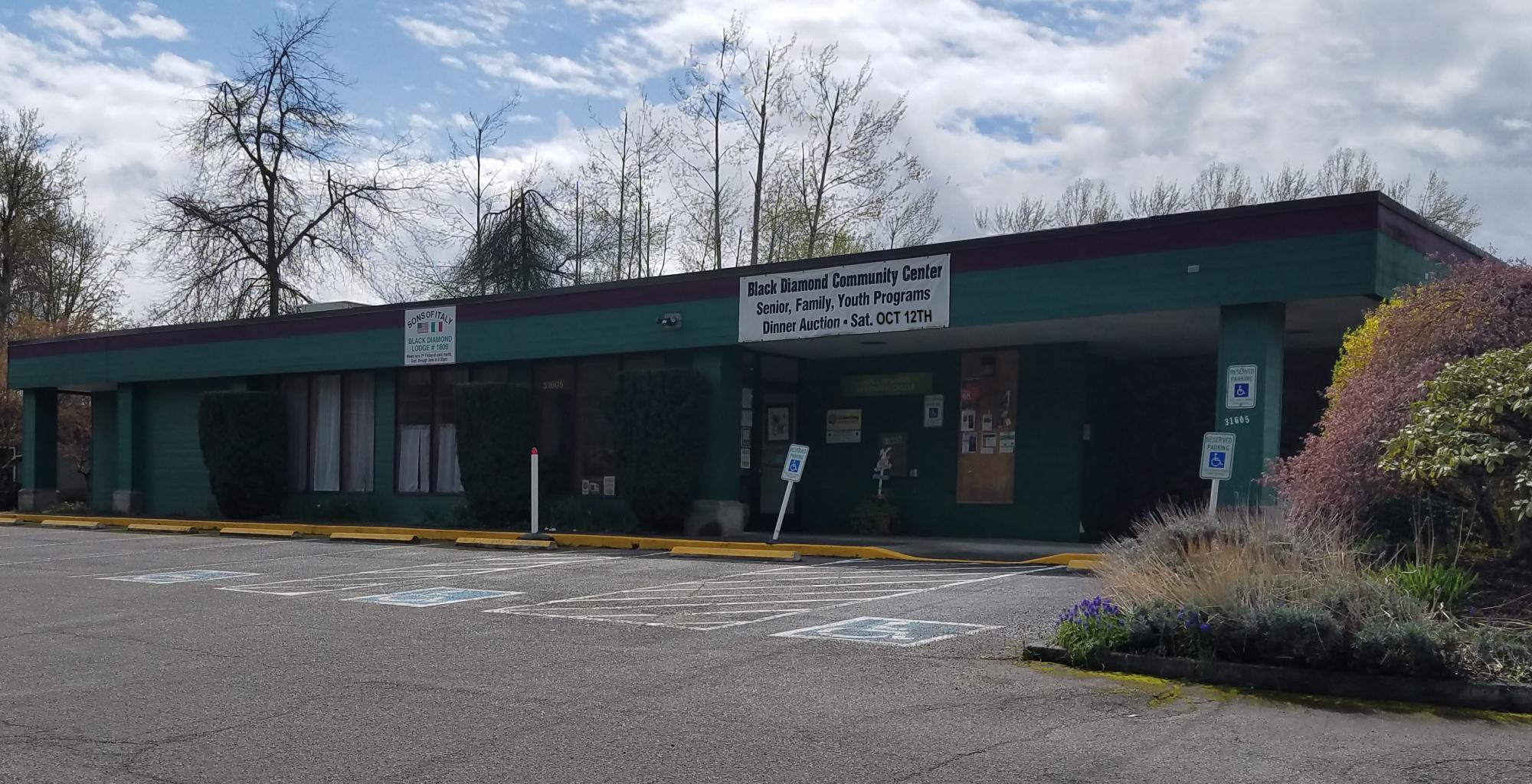 *** We are open limited hours during the CoVid-19 pandemic. ***

We are open in a limited capacity for business, for both our food bank and senior programs.
*** School supplies will be available for pick-up on Monday, August 17th, 1-5pm. ***

*** Food Bank is open only Monday and Wednesday, 10am-3pm. ***

Food Bank needs can be found on our Food Bank needs postcard.
Doors are locked to minimize foot traffic and exposure. Please knock or call when you arrive.
Please click here for the official notice.

Interested in joining our Board of Directors? Meetings are on the second Monday of the month, 11am-12pm. Click here for an application.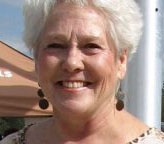 Cheryl Hanson, Executive Director
In 1988 concerned citizens formed a non-profit corporation named the Black Diamond Community Center Association. The Association is an independent organization that is not affiliated with the City. This allowed the Center an opportunity to serve the surrounding areas needy families. What was needed was a building to house the emergency food pantry, clothing bank, and provide a meeting place for those in need.
There was a former bank building in Black Diamond that became available and the Center organization contacted King County to apply for a grant to purchase that building. The grant was predicated on the Center providing services to the community for 25 years and at the end of that time the building ownership transferred to the Black Diamond Community Center Association.
We complied by serving the community for over 25 years and the Black Diamond Community Center Association now owns this building and we wish to thank King County Community Development for their services and help.